Norwegian will add nonstop Austin to Paris service for the summer 2020 season. The airline will be the first to offer two nonstop European destinations from Austin-Bergstrom International Airport and the first-ever to the French capital. Flights will operate three times a week, starting May 6, 2020, with fares as low as $219.90 in Economy, one-way, including taxes, and as low as $829.90 in Premium class, one-way, inclusive of taxes.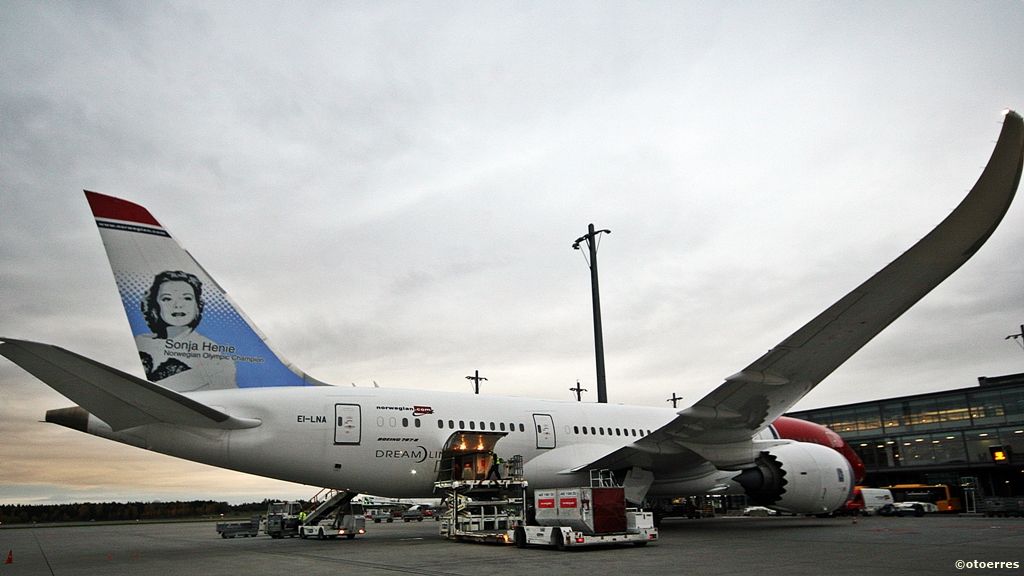 Norwegian launched its popular London service from Austin in March 2018. Both London and Paris routes are summer seasonal, to meet the high demand.
Austin will be Norwegian's eighth gateway in the United States with nonstop service to Paris following Boston, Denver, Fort Lauderdale, Los Angeles, New York JFK, Orlando and San Francisco.
The summer seasonal service will operate on Wednesdays, Fridays and Sundays between May 6 and September 20, 2020, and on Fridays and Sundays between September 25 and October 23, 2020.
– Austin is a great example of our seasonal focus, serving increased demand during the popular summer months. After two successful seasons of our London service, the need to grow our presence in Austin was clear. Paris is one of our most popular European destinations from the U.S. and with great growth potential in this market. Next summer, we have also increased the number of Austin to London flights to four weekly as our footprint expands, said SVP Commercial at Norwegian, Matthew Wood.
– We're excited that next year Central Texas travelers will have new nonstop service to Paris, one of the top tourist destinations in the world. Combined with the announcement of increased service to London, we look forward to filling even more Norwegian flights with Austinites who are visiting Europe for work and for play, said Jacqueline Yaft, Executive Director, Austin-Bergstrom International Airport.
Recently, Norwegian announced increased frequencies on some of its other U.S. to Paris routes, including Los Angeles-Paris to 10 weekly flights, New York-Paris to nine weekly flights and Boston-Paris to five weekly flights.
Read more: Norwegian Air Increases Frequencies to its Top European Destinations
Other popular routes with increased frequency for the summer 2020 program includes Los Angeles-Barcelona; Los Angeles-Madrid; San Francisco-Barcelona; Denver-London and Los Angeles-Rome. The airline also announced its intention to partner with JetBlue, which will become its first U.S. airline partner.
Read more: Norwegian Air and JetBlue Announce Intent for Partnership
With almost 50 nonstop routes to Europe, Norwegian offers more routes from the U.S. than any other European airline. The airline is the largest foreign airline in a number of the markets it serves, including being New York City in terms of passenger numbers, according to the Port Authority of New York and New Jersey. Norwegian is also the largest airline to Europe in the Bay Area, Los Angeles, and Florida.
Read more news about Norwegian HERE
Kommentarer